Looking for the best career finder tests shows you are even smarter than you thought! Sometimes, it's not a matter of how high your IQ is — but rather how well you use it.
We're providing a listing of these tests that can help you narrow down your options when it comes to making career decisions. There are lots of resources available online, and these tests are designed to get you off to a good start.
Even though there's a wide array of career finder tests on the Net, finding the right career personality test isn't always easy. The key is to select good quality career tests that won't waste your time. Or waste your money, either, because no one wants to part with cash unless they have to. If you want to get your career tests free, you've come to the right place.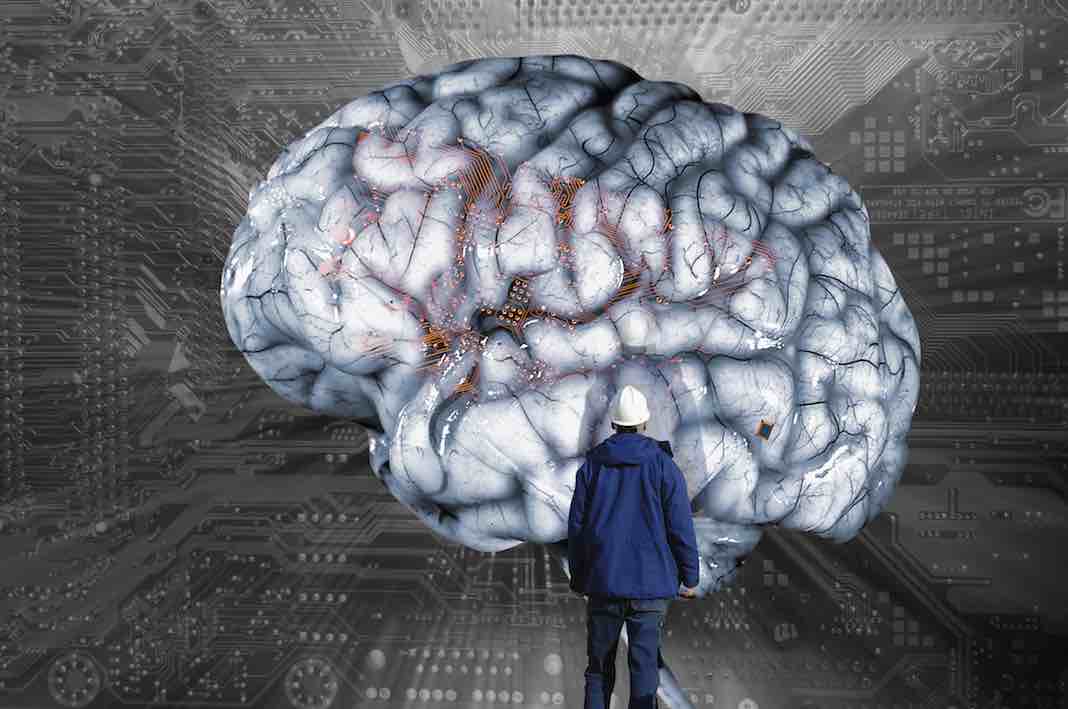 When it comes to choosing a career, the most important step is self-assessment. By knowing what you like to do, and where you like to do it, you're in a better position to make good career choices. Career finder tests can help you understand yourself better. Once you are clear about your ideal work responsibilities and environment, you're in a great position to go after what you want.
Career Finder Tests
Deciding how you want to earn your living can be a difficult choice for many people. Career tests can be a great place to start. They can help you narrow your focus by helping you realize what kinds of work are most appealing to you, and where your talents will be most appreciated.
You won't find a better resource for assessment tests than at Expert Rating. They have a full array of career test opportunities to choose from. You can rank your programming or office skills, evaluate your personality or determine your aptitude for an office job or supervisory function. The tests at Expert Rating include pre-employment assessment, as well as online certification.
Queendom offers a wide array of career tests free of charge to users. There are tests on career advancement, leadership styles, management skills and goal setting. Learn what kind of an employee you are — and ways you can improve your productivity and job satisfaction while earning extra brownie points with your boss. You can take their career finder tests free of charge, which is a great way to check their options out. If you like the results, sign up for a more comprehensive report for a fee.
If you're looking for a career finder test that is easy to use, and very quick, you might want to visit the Princeton Review.
There are only 24 questions on this test, which easily takes less than 5 minutes to complete. And if you like what you see, there are more comprehensive tests available on the site, as well as an opportunity to match up your likes and dislikes with different job descriptions.
It's another good site if you want your career tests free.
Take the Princeton Review tests here.
You can also read more about job assessment testing here.
Measuring Personal Potential with Career Finder Tests
Another site that's definitely worth a look is Assessment.com. You can take the career tests free, and they're very comprehensive, too. The Motivational Appraisal of Personal Potential – or MAPP – gives you great insight into your qualities and characteristics and how they relate to finding a fulfilling career.
In addition to listing jobs you are well suited to, there's a job matching service that is free for the first five matches. For more comprehensive advice, there's the option to purchase a report that will get you started more quickly and easily. You can take the MAPP test here.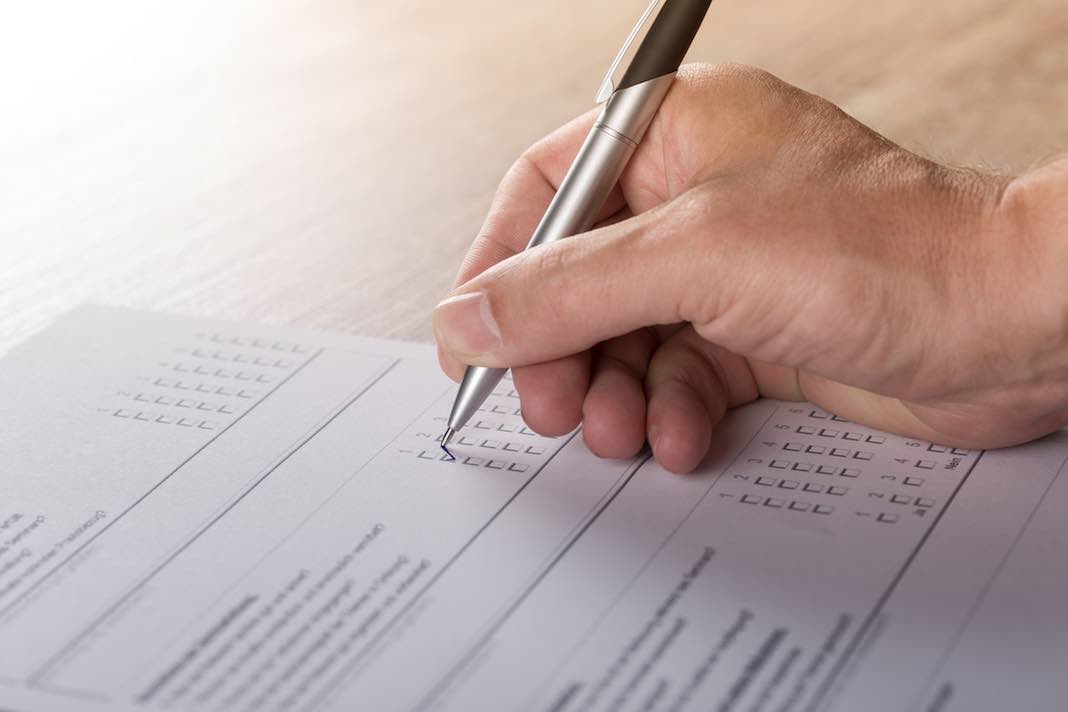 Another free online resource that ranks among the most effective compliments for career finder tests can be found at Literacy Works. Their comprehensive test helps you get a good sense of your strengths and weakness. There are a series of 56 questions that measure your interest in areas like math, science, artistic pursuits and more. The test doesn't recommend specific career options, but it does help you measure what you are good at — and what you aren't.
For a free online resource, it's pretty comprehensive and can be completed relatively quickly.
You can check out the free Find Your Strengths assessment here.
We're also impressed with the career finder test options at www.best-career-match.com. Their website features a free, 4 Step Career Assessment Program that will help you find out:
What it is that you're good at
What makes you stand out from the crowd
What you'd really love to do, something that uses your unique talents, gifts and abilities
The process offers great advice on your work style, preferences and much more. Check out the Best Career Match free 4 Step Career Assessment Program here.
Another good resource can be found at Career Path. In addition to their free career tests and personality assessments, you can choose from a variety of resources including their Job Discovery Wizard and Career Planner Quiz.
There are effective resources whether you are looking for a specific job, looking to make a career change or thinking about finding a line of work that is more rewarding to you.
You can check out the Career Path resources here.
Career Finder Tests: Try Some On For Size
Remember, one career test isn't going to have all the answers for you. It's better to try a few on for size, and see what fits best. It may take some time discovering your strengths and preferences with career tests, but isn't your future worth it?