Love tests – you've gotta luv 'em. Even when they mess with your head and heart just a little bit.
The questions that arise from the notion of a 'love IQ' are thorny. Even the criteria are tricky. Can you be 'in love' without being 'loving'? Are you 'loveless' if you have a love to give — but seem to receive none? Is there 'one true love' or many loves – or several 'true loves' in a lifetime?
Love quizzes are designed to playfully inquire into the state of your heart. It's a state of warring governments that oversee how we love, whom we love, why we love and what we love – let alone where we love.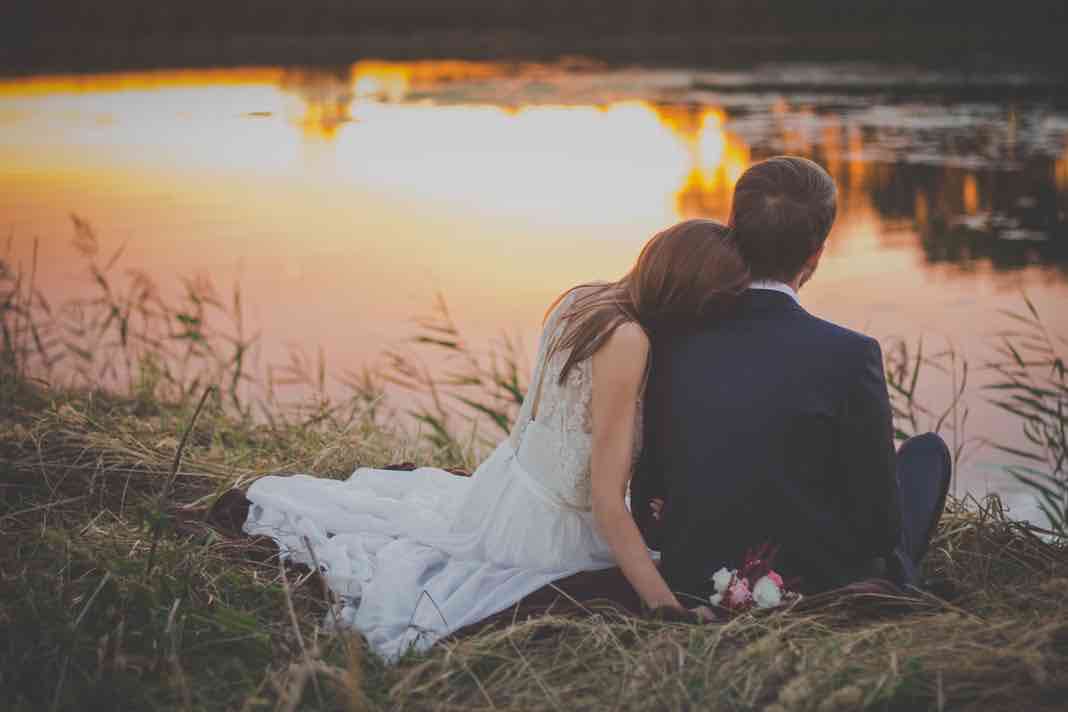 Dating, sex, relationships and being single are all covered in online tests. These kinds of tests are plentiful and many are available for free.
You can check the condition of your marriage, your propensity for jealousy and the temptations of infidelity. You can examine your capabilities for long-distance relationships, your rate of shyness and even your dependence on co-dependence. Choose the day, if you can't choose a lover, and take a test on Valentine's Day at www.valentinecentral.com.
The mother of all love tests, we believe, is found within the palace of quizzes at the appropriately named queendom.com. It's somewhere the soul can stretch out on the couch and chatter, seemingly without end. There are a whack of tests, some for free and some requiring payment.
You can take the relationship satisfaction test, which is designed to evaluate how you get along as a couple – but it costs money. Otherwise, there are more than 100 tests from which you can choose, including the 'fatal attraction test.' There is also the free, quick and simple test about love.
Dr. John Gray has written some great relationship books — Men are from Mars, Women are From Venus the most popular among them. If you're pressed for time, and want a quick answer, you can choose from several love tests on his website. There's the Is He/She Marriage Material? test, the How Does Your Partner View You? test, and the Why are You Single?test. Among many, many others.
You can check out the full selection of Dr. Gray's love quizzes here.
They are fun, they are entertaining, and they are quick. BUT — there's also some truth in them. Dr. Gray is a PhD, after all, so there's good advice and recommendations to be had in these love tests.
Enjoy!
Love and reality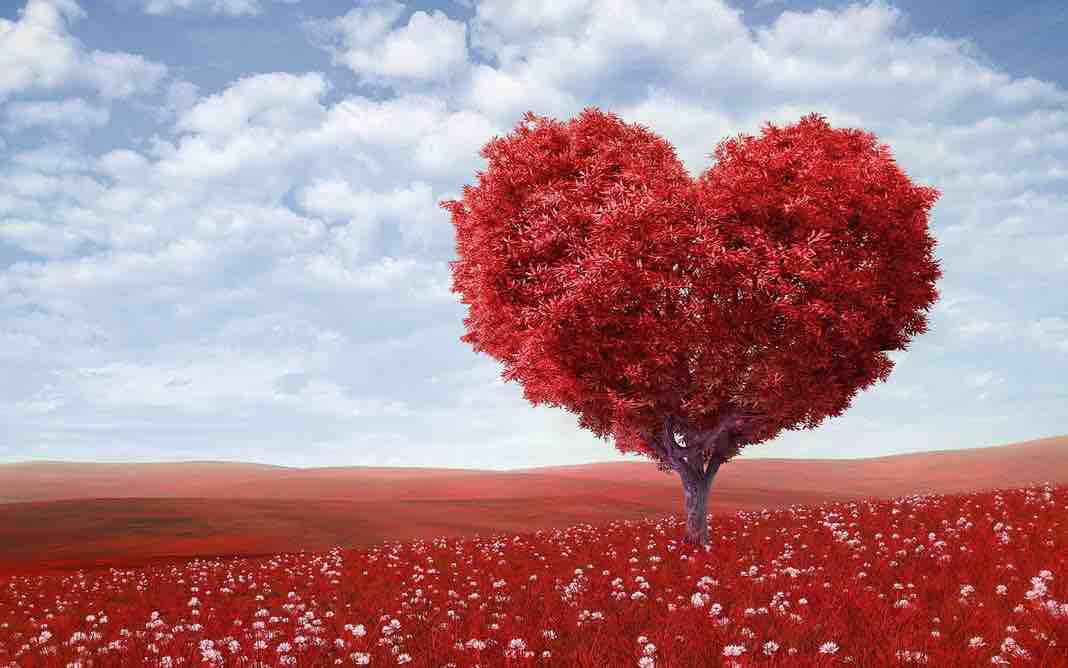 Is love a reality or an illusion to you? This quiz helps you evaluate your expectations and determine what's really important to you. The test includes just 20 questions, and a fairly detailed report when you are done that you can request to have emailed to you.
You can take the Love Illusion Test here.
At Alive With Love, there are great quizzes to help you find Mr. Right or Ms. Right.
Love Tests: Time For a Scientific Approach
Now, if you really want to put your mental health in the hands of trained professionals, you aren't alone. The folks at Psychology Today have a comprehensive love test that's less about entertainment and more about information.
The Psychology Today Love Diagnostic test includes 32 questions, and takes an estimated 20 minutes to complete. You'll get a free summary of results (they call it their Snapshot Report), plus the option to purchase a full report at the end if you like what you see.
When it comes to relationships and love, who better to turn to than the experts at Cosmopolitan? This magazine has earned its reputation for good reason. When it comes to love tests, they don't disappoint.
Choose from the Are You In Love Or Forcing It quiz, or the Do You Take Risks In Love? test. There are plenty of quizzes to choose from, suiting every mood or relationship configuration.
Check out Cosmo's love quizzes here.
Lovely!
Learn More
If you are looking for additional insights, you might want to check out emotional IQ tests, a personality quiz, short IQ tests and more classic IQ tests.