A personality quiz — what's in it for me, anyway? Quite possibly more than you ever imagined.
They say that the unexamined life is not worth living. Maybe that's the case. But it's also true these tests offer a healthy measure of fun along with a solid dose of personal insight.
Self-discovery was never as easy as it is today. With the wide diversity of online tests available, it's easy to have a better understanding of what makes you tick, what motivates you, and even what makes you happy.
Why Test?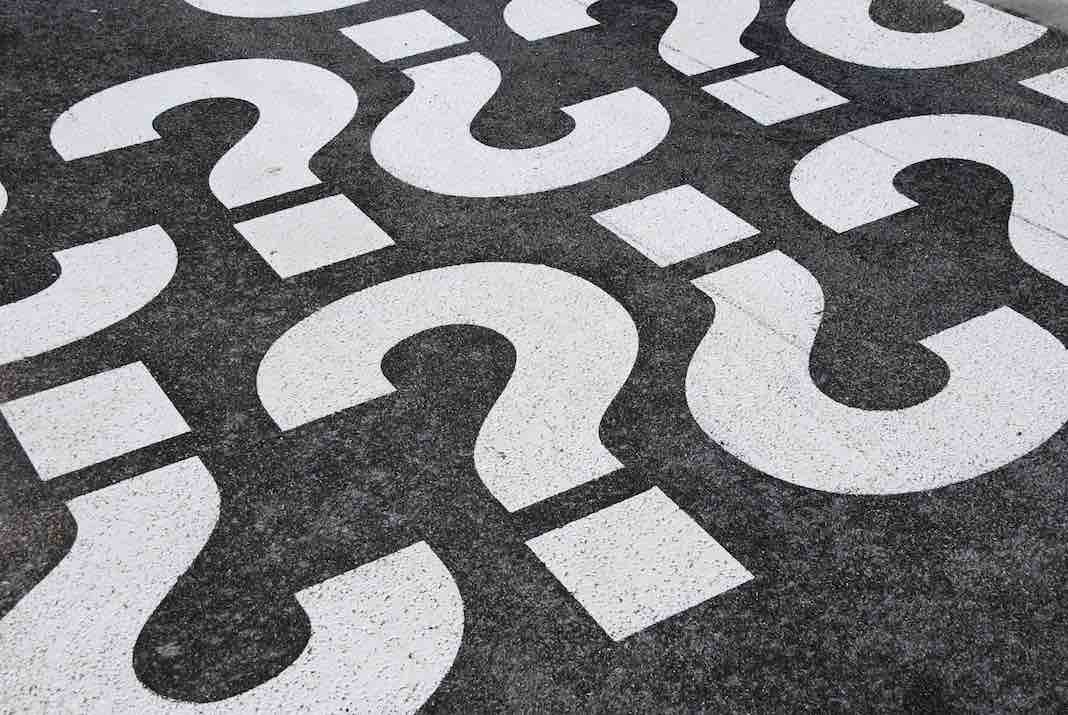 Online personality tests are available to analyze just about every facet of your personality, including:
Self esteem
Anger management
Pessimism or optimism
Assertiveness
Values
Extroversion/introversion
Patience
Procrastination
Personality Type (Type A)
Personality Quiz: What Kinds Are There?
One of the most famous tools for measuring aspects of personality is the Myers Briggs Test. Based on Carl Jung's classification of personality types, this test is designed to analyze four categories:
Extroverted/Introverted
Intuition/Sensing
Thinking/Feeling
Judging/Perceiving
The Jung Typology Test is a version of the Myers Briggs. You can take this test for free.
After you are done the Myers Briggs, you'll get a four-letter label that describes your type, such as ISFP (Introverted Sensing Feeling Perceiving), or EITJ (Extroverted Intuitive Thinking Judging). There are 16 different possible combinations.
Whether you want to evaluate your Type A personality, or learn if you have a problem with anger management,Psychcentral.com has a wide range of tests free of charge. You might want to check out the quiz on personality by Dr. Phil — it's definitely worth a look.
Psychologytoday.com is another site with a great selection of these free tests. If you take one and like what you see, in many cases it's possible to upgrade to a paid version that includes more information on your results.
One of the most interesting quizzes on their site is the ACT Profile Assessment of Character Traits.
If you are looking for a more in-depth, comprehensive and thoughtful approach to personality testing and personal improvement, the team at Expert Rating has a Personality Development Course.  It is designed to improve self-esteem and interpersonal skills so you can achieve greater success in life. The online course runs for six weeks, at a cost of $129, and is led by a qualified instructor. Once you have successfully completed the course, you receive a certification.
Our new favorite online personality quiz is with The Personality Test Center. Their International Personality Item Pool Representation of the NEO PI-R™ test sounds more complicated than it is. It takes a while — up to 40 to 60 minutes for some, though we did it in about 15 minutes. More than 300 different factors are used to categorize your personality in 5 key areas. It's a great test — you can take the full version or a shorter version of the NEO PI-R quiz can be found here.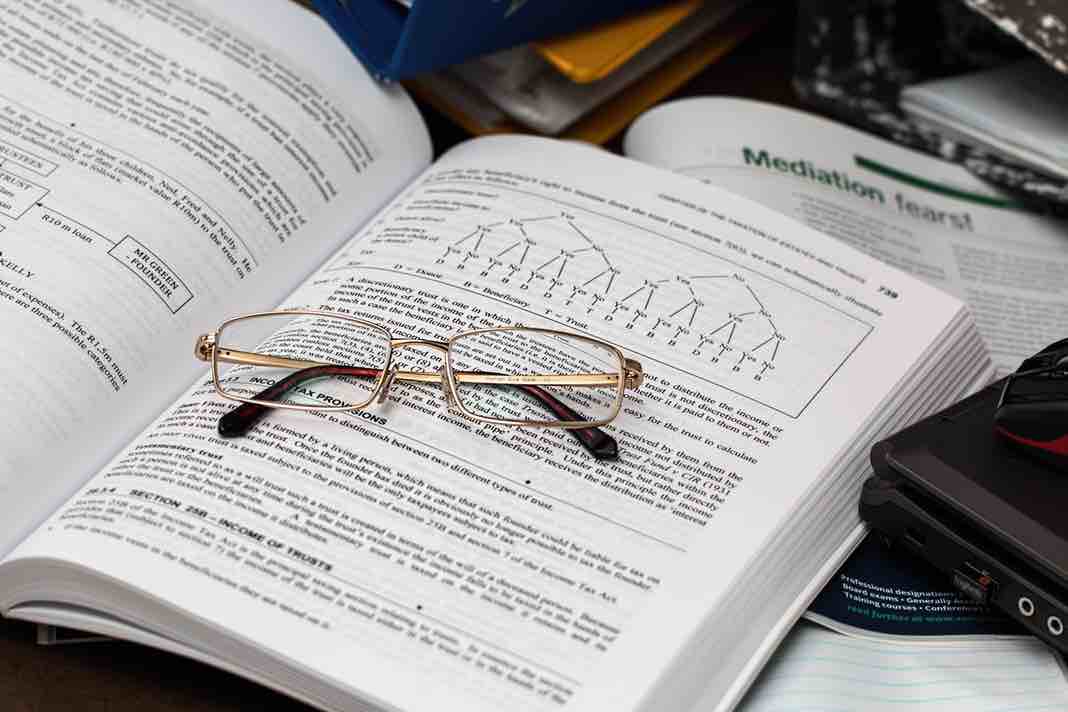 If, after all this talk of tests, you need a breather, why not visit The Spark? Their unique version is not only free, but it's funny and enlightening.
Take the Spark personality quiz and enjoy some chuckles with your self-insight! It'll take about 10 minutes to go thru the seven screens of questions, but it's worth the time.
Though not strictly a personality test, the Assessment you can take at Literacy Works is definitely worth a look. It helps you analyze the things you like, the things you don't, and offers an overview of your personality. By measuring your strengths and weaknesses in areas like math, science, reading comprehension and artistic interests, you can get a much better understanding of yourself.
The site provides you with a comprehensive report, and it's all free of charge.
You can take the strengths assessment test here.
One site that has a wide selection of personality quizzes is personalityquiz.net. You can analyze your inner traits, your personality type and preferences. The quizzes are quick, easy and fun. And best of all? They are free!
Check out their personality test options here.
The personality quiz: Putting personality in perspective
No matter what test you take, it's important to realize that you may view yourself completely differently than your friends or family perceive you. Taking a legitimate personality quiz is one way to get an objective look.
Remember, personality only shows one aspect of the kind of person you are. Other kinds of tests, including IQ tests and Emotional IQ tests, can show various facets of the true you.
You can learn about all different kinds of classic IQ tests here.