Short IQ tests provide the perfect alternative when you haven't got a lot of time on your hands.
Various sites offer tests that require little in the way of a time investment — but still offer interesting and helpful insight into your IQ levels.
Some of these veer more into "brain teaser" territory than being classic IQ tests, but they can be fun nonetheless.
Short IQ Tests: What's The Point?
Many tests require a serious commitment of time. Some can take an hour or longer to complete, and for many people, that's just too much time.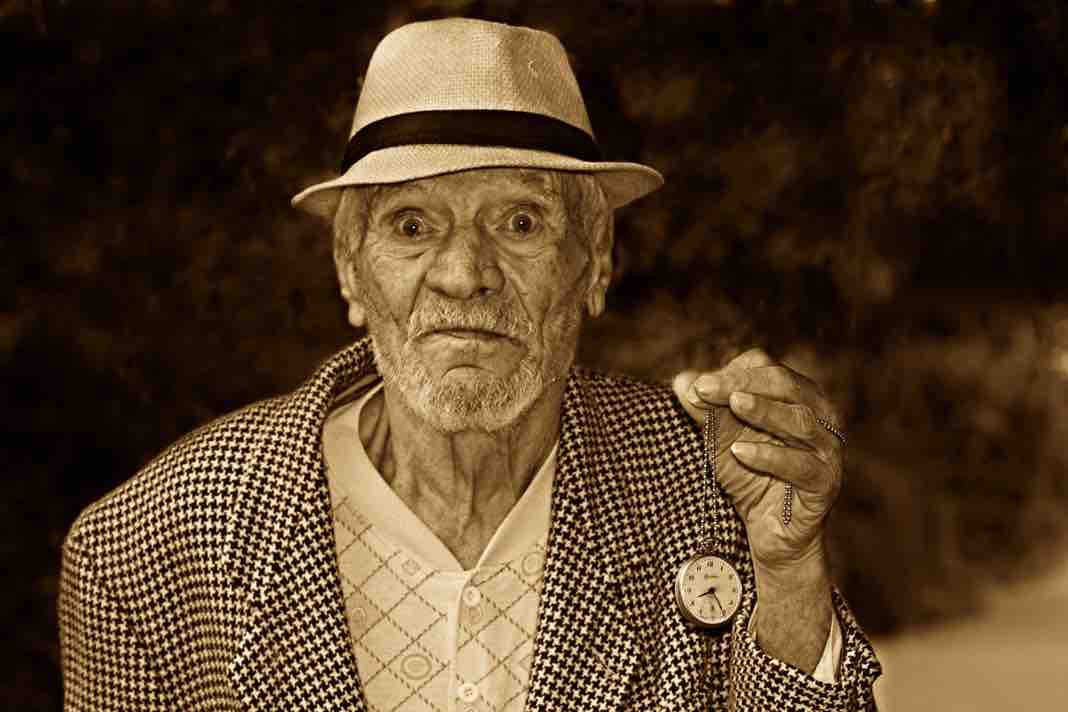 If you are interested in a general idea of your IQ, a quick IQ test may be just the answer for you. It may not provide you with as much insight as a longer, more in-depth test might, but it will still give you a general idea of how your smarts stack up.
There are many benefits to taking these kinds of tests. Studies show that keeping the mind active and alert is an important part of aging well.
Short IQ Tests For The Asking
Quick IQ tests can be just the ticket to a little insight into your intellect. The following IQ test at www.intelligencetest.com will only take 10 to 15 minutes, but it will give you a good estimation of your IQ.
This example of short IQ tests includes 30 multiple tests questions. This is a timed test, so you will be stopped if you reach the 15-minute mark. Most people don't need that much time, but still, be sure to watch the clock!
Once you've finished the test, and if you like what you see, you can purchase a comprehensive report on your results. The report includes a description of your strengths and weaknesses in various areas, including memory, spatial perception, logical, linguistic skills, mathematics and pattern recognition.
There's a fun new short IQ test that includes only three questions, billing itself as the world's shortest IQ test. But don't get over-confident — the answers require a lot more thought than you might realize!  A fun brain teaser at the very least. Check it out here.
Over at Puzz.com, there is a quick IQ test that includes only 10 questions. You can take as much time as you like to complete the test and you can even spread your answers out over several days. The puzzles will test your reasoning, logic, language and math skills.
This quick IQ test may be harder than you think. But if you get more than 7 correct, you can consider your IQ to be in genius territory!
When you are in a hurry to put your smarts to the test, you might want to check out Memorado. They have a short test that includes a brief series of questions, testing your math skills, spatial perception and language abilities. It's a good option for a brief IQ test that'll give you something to think (and potentially brag) about.  Definitely worth a look. Best of all?  It's free, and the results are provided as soon as you finish the test.
Feel like fun?
For a fun, entertaining short IQ test, blogthings.com has designed an IQ quiz specifically with speed in mind. The test has total of 16 questions with multiple-choice answers. It's more fun than scientific, but it's definitely quick!
If you take the Quick and Dirty IQ test you're probably only looking at an investment of 10 minutes.
You'll find a full list of funny IQ tests here.
If you want an IQ test that will take five minutes or less, you should check out the offerings at IQ Test For Free. A series of 9 questions can be answered in 5 minutes or less, so it doesn't get much quicker than that!
This online IQ test is perhaps more of a brain teaser.  You examine a series of letters to identify what doesn't belong.  Doesn't take more than a few minutes, and ranks IQ from "insane" to — well, less than insane. A fun test that measures your ability to recognize patterns. And how much patience you have.
This test bills itself as the world's shortest IQ test. There are only three questions — but trust us, they aren't easy. The questions are designed to test your cognitive abilities. The trick is — if the answer comes too easy, you might just be missing some critical subtleties. Check the test out here. The web page includes all the questions, with the answers just below, so it's a quick and easy test of your intellectual prowess.
IQ tests for coffee lovers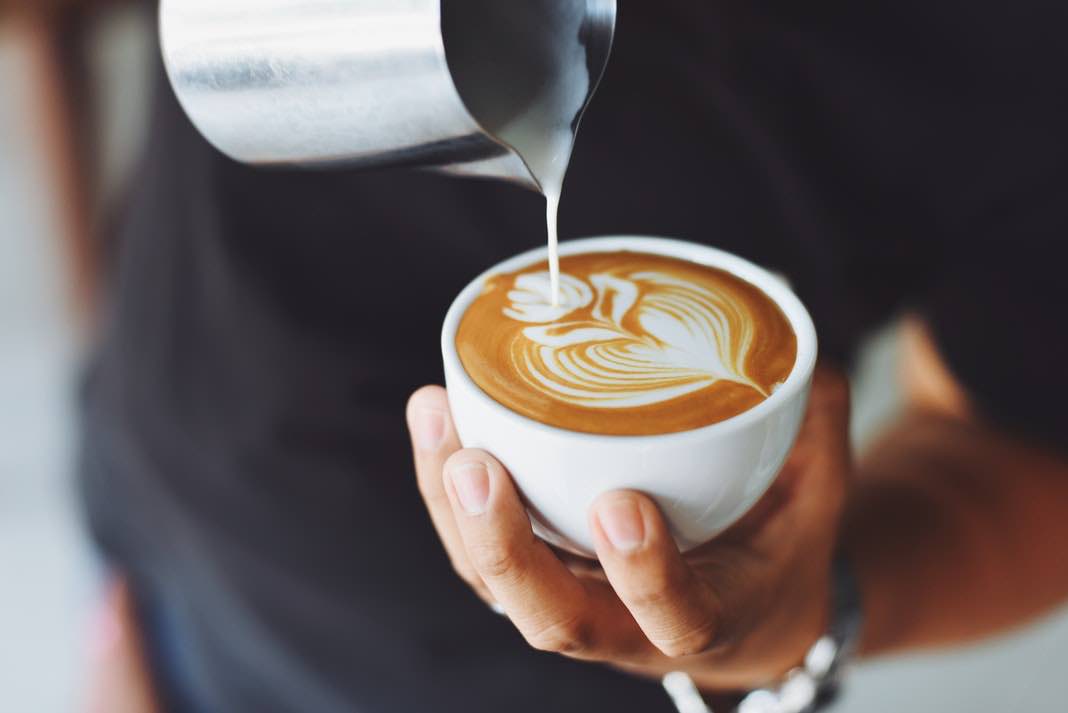 If you are looking for something fun but not that scientific, and you just happen to be a coffee lover, we have the ideal short IQ test for you.
The Caffeine One Minute Intelligence Test measures your abilities before and after consuming caffeine. You answer a series of 25 questions in just a minute, without any caffeine, and then take a second 25-question, minute-long test after you have consumed caffeine. By comparing the test results, you'll know whether you are smarter with our without caffeine.
For sheer amusement, the Dumb Test is worth a look.
Best of all?  It's all free.
Short IQ Tests: Show Me The Funny
There are plenty more options if you are leaning towards a funny IQ test that's amusing and illuminating. Most of them are quick so you won't have to invest a ton of time.