When it comes to selecting a free IQ test, chances are time is at a premium. We've prepared a list of our top five free IQ tests with an eye to saving you money while providing credible testing options that won't waste your time.
These tests are guaranteed to be frustration free. You don't need to worry that you'll invest 30 minutes in answering a long series of challenging questions, only to be told you have to fork out serious dollars to get your results.
These tests are all free — and if there are pay-to-play upgrade options available, they are duly noted.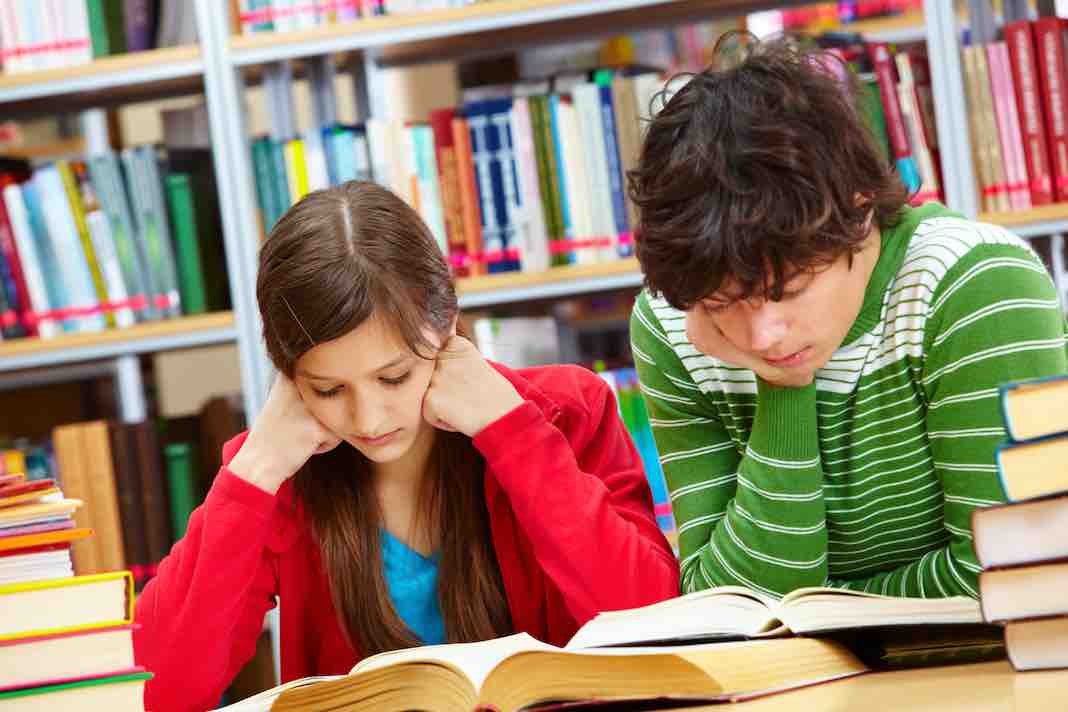 In a hurry to get started? You'll get instant and almost free gratification with the smartphone version of the Mensa Brain Test.
It offers three different versions, including 20, 40 and 60 questions.
There are even practice options, with versions of the Mensa IQ test available for the iPhone, Blackberry and Android.
Learn Your IQ's Top 5 Free IQ Test Options
Pick #1: IQTest.com
This free online IQ test delivers fast results that won't break the bank.
You answer a series of 38 questions. For this test, time does matter. If you take longer than 13 minutes to complete the test, you will be penalized — so pay attention to the clock!
At the end of the test, you'll be given a general IQ test score, all free of charge. If you are interested in a more detailed assessment of your intelligence, you can purchase a comprehensive report for $9.95.
This test was developed by PhDs, so you know you are in good hands with this one.
Click here for this free IQ test.
Pick #2: Quiz Rocket IQ Test
There are many reasons to love the test at Quiz Rocket. It's free, it's PhD-certified..and perhaps best of all, it's quick.
This free IQ test includes 20 questions. It's pretty easy to take — there are four answers for each question you can choose from. At the end of the 20 questions, you'll receive an IQ test score between 100 and 200 points.
Good luck!
You can take the Quiz Rocket IQ test here.
Pick #3: Wonderlic IQ Test
Perhaps best known as the IQ test given to college football players, the Wonderlic offers a quick and easy alternative for IQ testing.
The Wonderlic uses a different formula for calculating IQ test scores. On traditional tests, 100 is an average score — but with Wonderlic, a score of 10 is considered normal. To convert to a traditional IQ test score, simply double the Wondleric score you were given and then add on an extra 60 points.
There are only 12 questions, so you aren't looking at a big commitment.
Multiply the number of questions you get right by 4.167, and you'll have your Wonderlic IQ result.
Take the free Wonderlic IQ sample test here.
Pick #4: Queendom IQ Test
If Queendom isn't the grandaddy of online IQ testings, it's certainly close. These tests have been around for many years, and offer a great way to measure your IQ.
The Classic IQ Test with Queendom takes about 30 minutes to complete, and features a series of 57 different questions. So you need to move fast — plan to answer a couple of questions each minute and you should do just fine.
There's no cost to get your basic results, but if you want a more detailed report, you're looking at a fee of about $6.00.
You can check out the free Queendom IQ test here.
Pick #5: TestQ Classic IQ Test
There's another great, comprehensive IQ test available at TestQ. This Classic IQ test includes 40 questions, all developed by PhDs.
They must be doing something right — this one test alone has been taken almost 300,000 times!
The test is personality-based, and includes a series of 40 questions. For each one, you select the best answer from 5 different possibilities.
Visit the TestQ website for one of the top free IQ tests today.
Which Free IQ Test Is Best?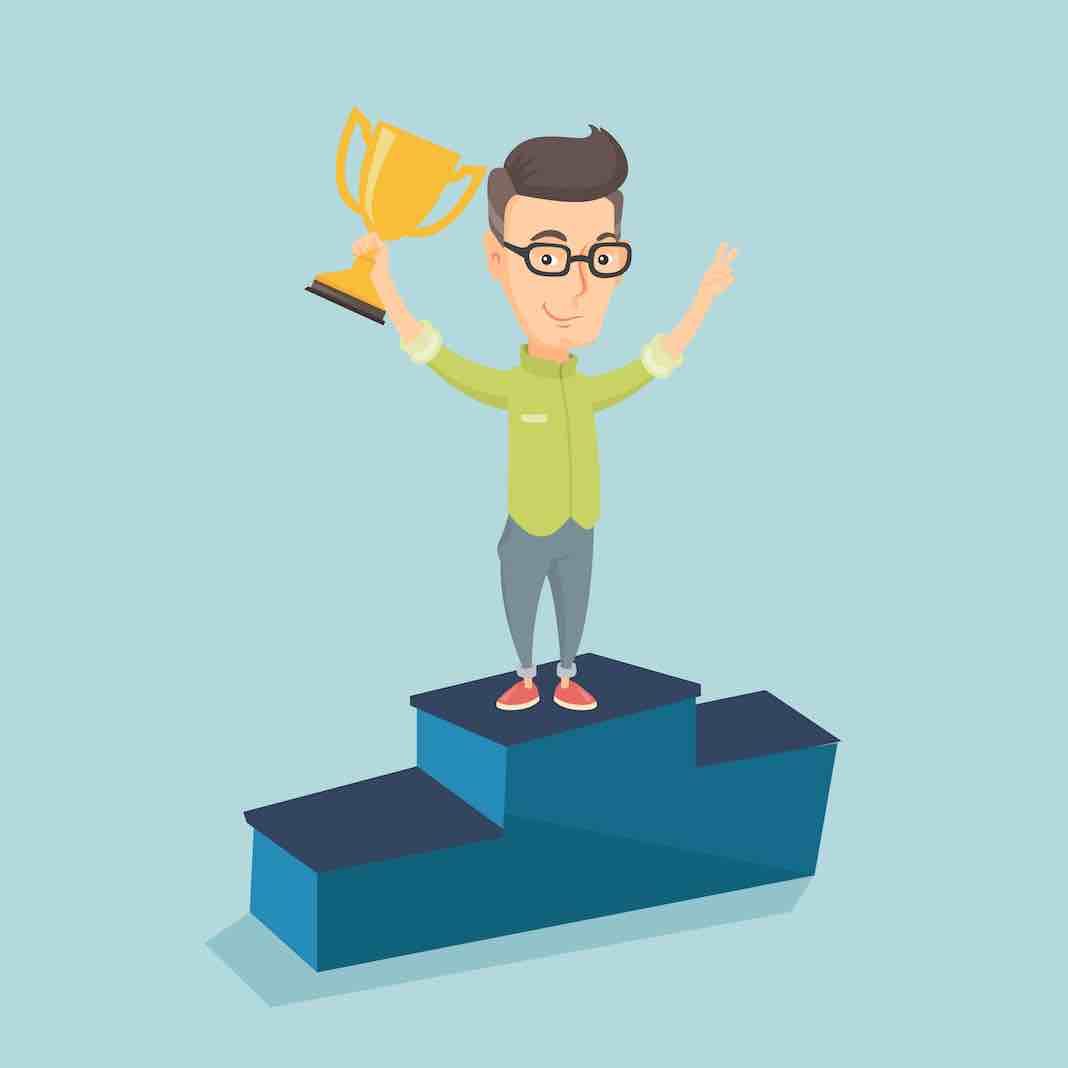 There's no doubt there are a lot of free IQ tests available online, all billing themselves as the next best thing. With any of the five tests above, you can't go wrong. You'll get a good general idea of your IQ test score in short order — plus you'll have some fun in the process.
It's important to remember that one test alone won't define your intelligence — or lack thereof! Intelligence and IQ test scores are fluid things. They can change over time, and are affected strongly by things like mood, diet, energy level and more.
You can learn more about ways to boost your IQ here.