One important thing to remember when you are taking free kid IQ tests is that nothing is carved in stone. Intelligence can change over time – less so when we are adults, but as children, things are less rigid.
Environment is one of the key factors in determining a child's intelligence. Providing a stable, nurturing environment is an important part of developing and enhancing your child's intelligence – and hopefully improving their performance on IQ tests.
Many factors can affect a child's performance with an IQ test. They could be tired, distracted, grumpy or even hungry – any of a myriad of emotions or factors could be at play and could be affecting the IQ test results. So it's important to put the test results in context.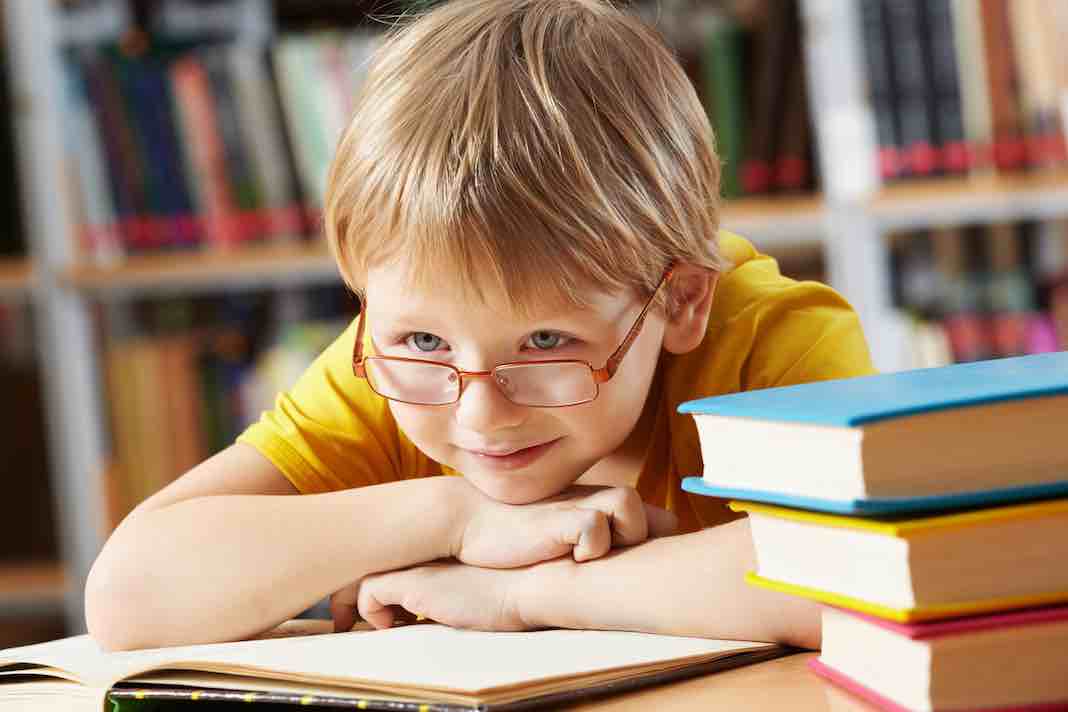 If your child's results are surprising and just not quite what you expected, try again another day and you might get very different results. Patience and respecting your child's moods are definitely key to better results.
Free Kid IQ Tests
One of the better kid IQ tests that's still free of charge is available courtesy of Dr. Phil. You can download this test online, at no charge, in convenient PDF format.
Dr. Phil's expert, Dr. Frank Lawlis, has developed a series of questions to test the cognitive abilities of children. There are separate tests for children from ages 3 right up until 16, as well as instructions for you to help measure your child's performance.
The test is very hands-on, and will take a little effort for you to administer and score, but it's definitely an effective resource.
You can check out the test instructions and more information about child intelligence right on Dr. Phil's website.
The Leapfrog is one of the free kid IQ tests that's probably more entertaining than informational. Anyone with an IQ of more than 50 is supposed to be able to solve the puzzle in three minutes or less.
Sadly, I still haven't been able to figure it out…but that's another story.
The experts realize that there are many factors that can affect a child's intelligence, and their performance on free kid IQ tests. Studies out of Florida have shown that children who are obese by age 4 score between 25% and 30% lower on IQ tests.
To learn more about factors that can affect your child's performance on IQ tests, you can visit our page about childrens IQ test boosters. You'll find plenty of advice about fairly common IQ boosters like proper diet and exercise, as well as advice about other, less commonly considered factors, like the impact of fluoride, and why music can boost your kid's IQ.
Another of the recommended free kid IQ tests is available at the IQ Test Center. Before you take the test, you enter your child's age — that way, the test results can be evaluated fairly, taking the child's age into consideration.
Make sure your child understands the questions — but don't help them determine the answers!
Recommended Kid IQ Tests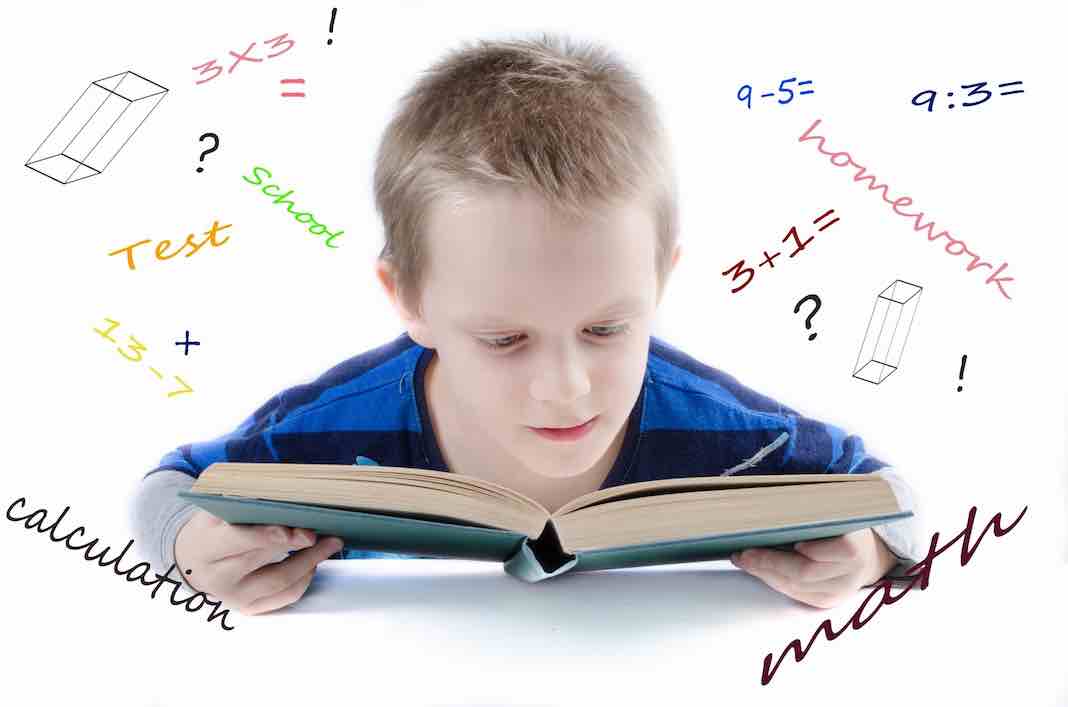 Like most things in life, with many free kid IQ tests you honestly get what you pay for. On the plus side, the free IQ tests can provide a good introduction to the concept of IQ tests, and can help prepare your child with what to expect. For a small fee — $9.95 US – the folks at Expert Ratings offer kid IQ tests that are targeted for specific ages. You get exactly what you need, with an IQ test that is specificially suited to your child's age.
Know your Child's IQ – ExpertRating online children's IQ test provides scientifically validated tests with the information you need at an affordable price.
Specialized tests targeted to your child's age and abilities include:
Kid IQ Test — Designed for children 4 to 6 years of age. Includes picture and word tests, with 25 multiple-choice questions related to numbers, words and pictures. Takes approximately 40 minutes to complete.
Kid IQ Test — For children ages 7 to 9, this IQ test consists of 35 multiple choice questions about numbers, series, words and pictures. It takes about 60 minutes to complete.
Kid IQ Test — For children from 10 to 15, this IQ test includes 40 multiple choice questions that focus on numbers, series, words, pictures and computations. It takes about 40 minutes to complete.
Toddler IQ Test — This IQ tests is for kids 3 years of age, and includes 20 picture-based multiple choice questions. It takes about 40 minutes.
You can read more about the certified kids IQ tests available at Expert Rating and why we recommend them right on this website.
Understanding your child's potential is an important first step in helping them to succeed in life. Whatever investment you make in their development will more than pay off in the years to come.